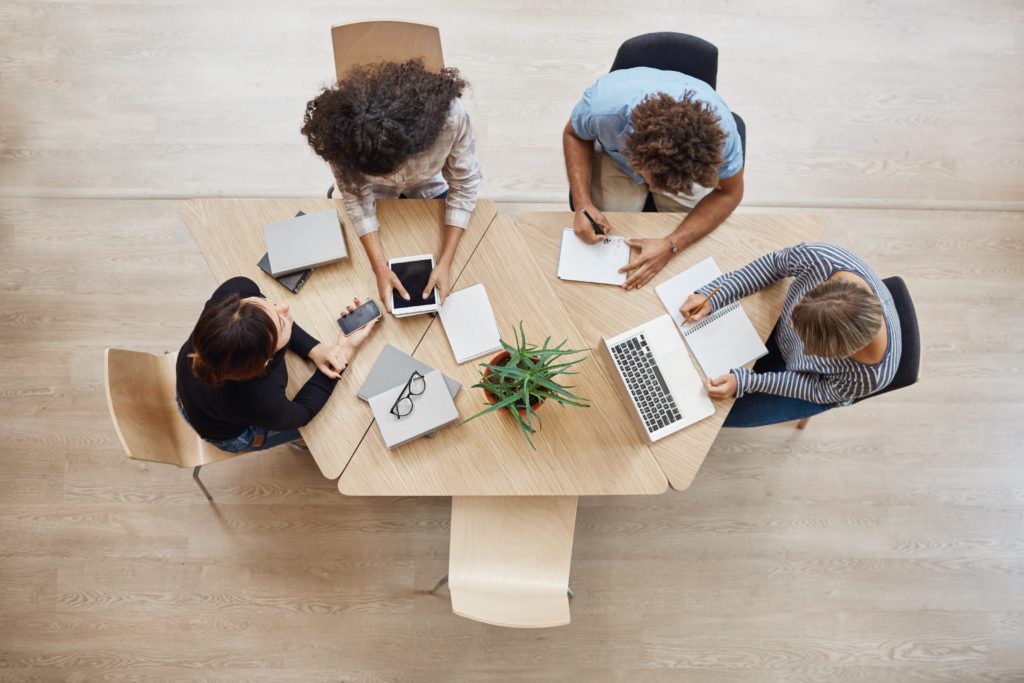 Caption:Growth equity is a popular middle ground between corporate buyouts and early-stage venture capital. Growth investors take a minority stake in a fairly established company in order to speed up company growth. There are plenty of distinctions between growth equity vs. private equity that interested companies should note before pursuing private equity of any kind.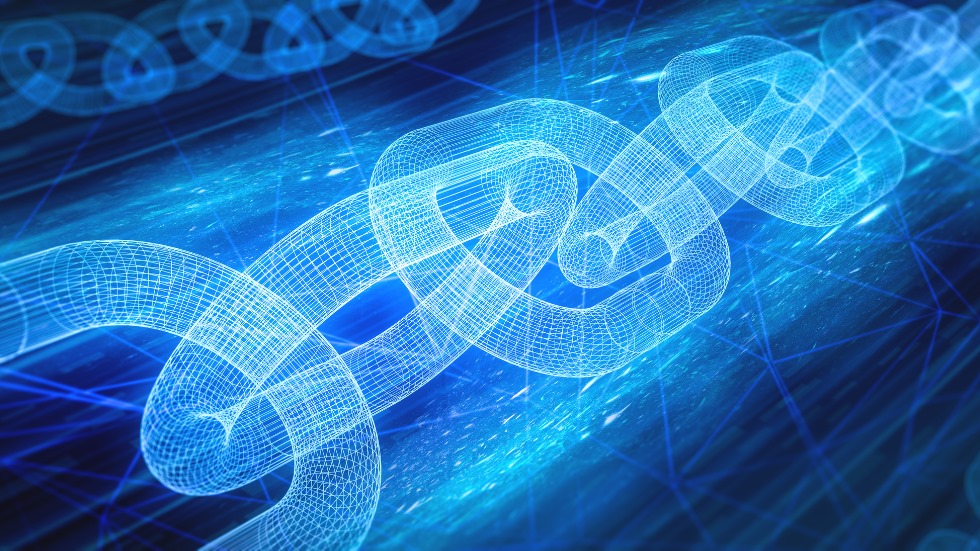 The Software as a Service (SaaS) industry is in the midst of a dynamic growth phase, attracting substantial investments in recent years. According to the findings of a comprehensive report by Grand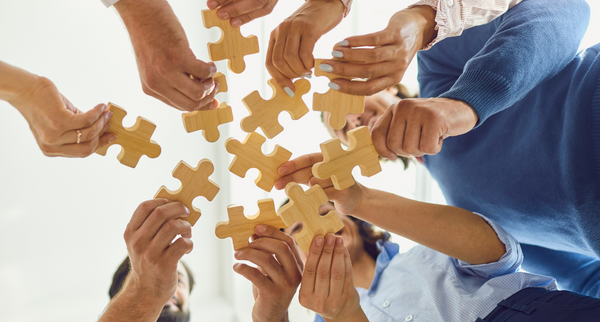 Did you know SaaS companies lose 75% of new users within the first week without effective onboarding?
In this article, you'll learn SaaS onboarding best practices, so users understand how your product can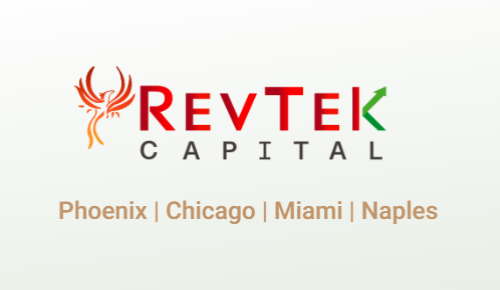 Leading innovative, Phoenix based, specialty finance lender, announces a new credit facility to further fuel its growth to tech enabled, recurring revenue businesses across the US.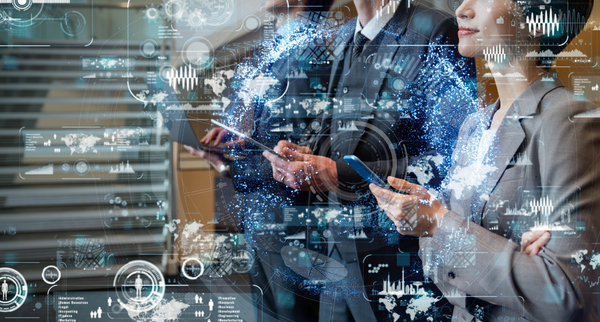 As your SaaS business moves into growth and scale mode, you will be very focused on SaaS gross margins, EBITDA, and EBITDA margins. With this financial focus, there are two ways that
We devote the time to understand your accomplishments, circumstances, and opportunities to create a customized debt funding structure to accelerate your growth.