Case Studies & Thought Leadership
for Funding Recurring Revenue


Phoenix, AZ — Netsurit, an innovative full-service IT managed services company, announced it closed a $10 million financing round with RevTek Capital, a leading specialty finance company. Orrin Klopper, the company's CEO and founder, has been a force in the technology solutions world for many years. With Orrin's leadership and an experienced management team, they will continue to grow Netsurit successfully both organically and with strategic acquisitions.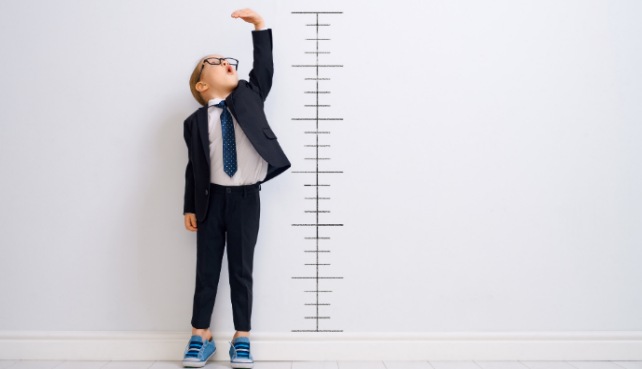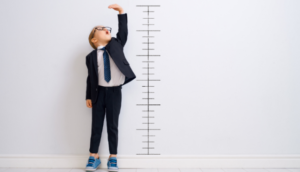 Strategic Insights: Maximizing Your Valuation Goals with SaaS & Recurring Subscription Revenue.
As businesses evolve, #recurringrevenue models are key drivers of #valuation. Check out his article on uncovering the power of SaaS and subscription-based strategies to accelerate your company's growth and investor appeal. Let's navigate the path to valuation success together!