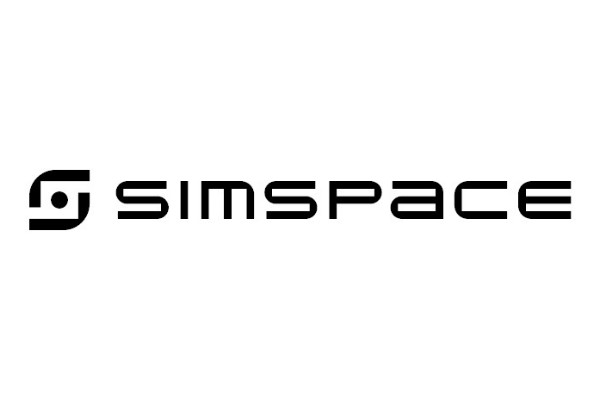 April 2023 Phoenix, AZ — SimSpace, a leading cybersecurity company that offers the world's most advanced open cyber range, providing its customers everything they need to keep their security team, processes, and technology working at peak performance, announced it closed a second round of funding bringing its total to a $22.6 million credit facility from RevTek Capital, a leading strategic debt funding company. SimSpace was founded in 2015 by experts from the U.S. Cyber Command and MIT's Lincoln Laboratory.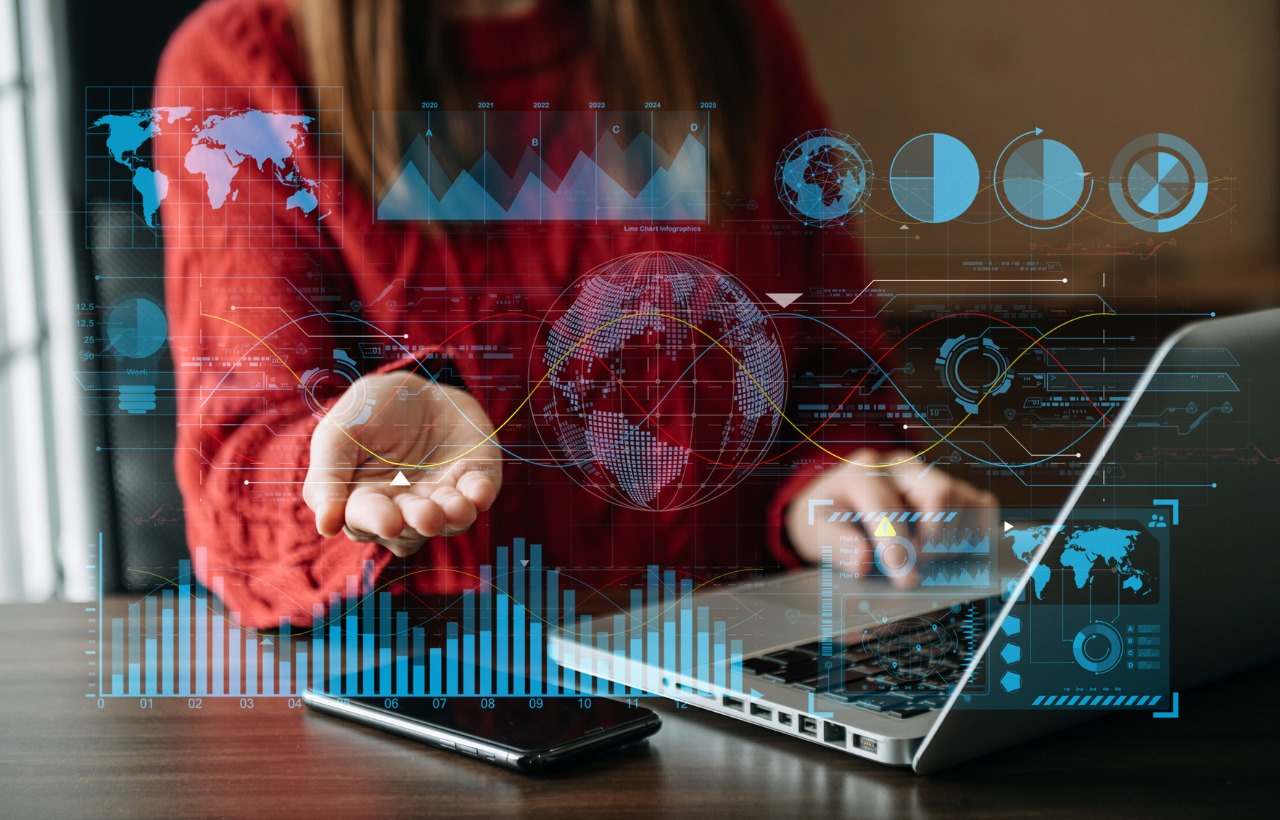 In an ever-evolving financial landscape, Revenue-Based Financing (RBF) has emerged as a powerful tool for businesses seeking growth without the constraints of traditional loans or equity investments. RBF aligns your company's success with revenue growth, providing capital that scales with your business's performance. Discover the game-changing world of Revenue-Based Financing in our latest article. Learn how businesses are leveraging their future revenue streams to fuel growth and innovation. RBF: The future of financing is here.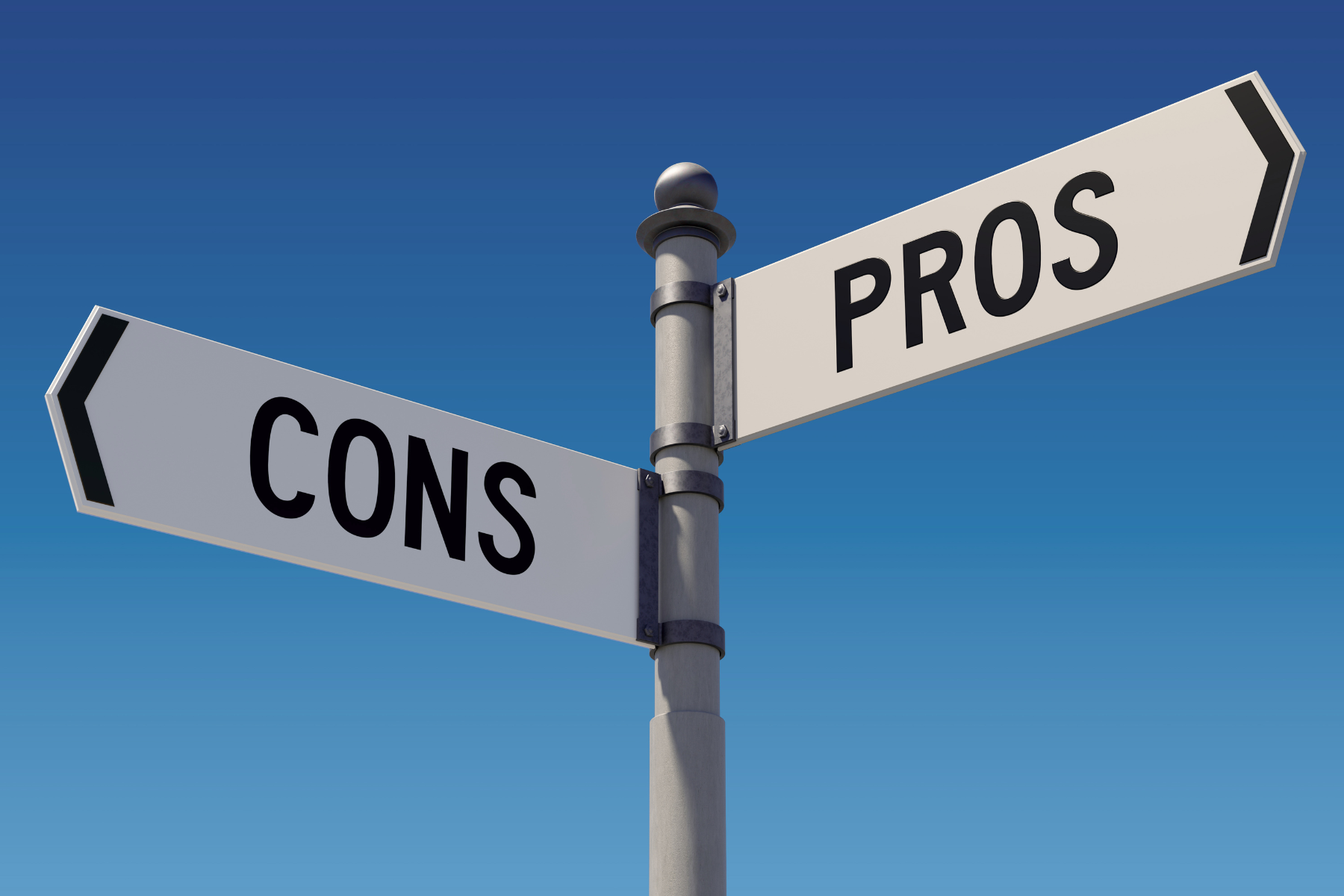 Unlocking the Capital Conundrum: Navigating the Pros and Cons of Debt vs. Equity Financing. Understanding the financial pathways that shape your business's growth is essential. Join me as we explore the intricacies of these two financing options, paving the way for informed decisions and sustainable success.
Check out this article about Debt vs. Equity Financing Pros and Cons by RevTek Capital. If you enjoyed the article, make sure you download our FREE e-book and subscribe to our email listing at the end of this article!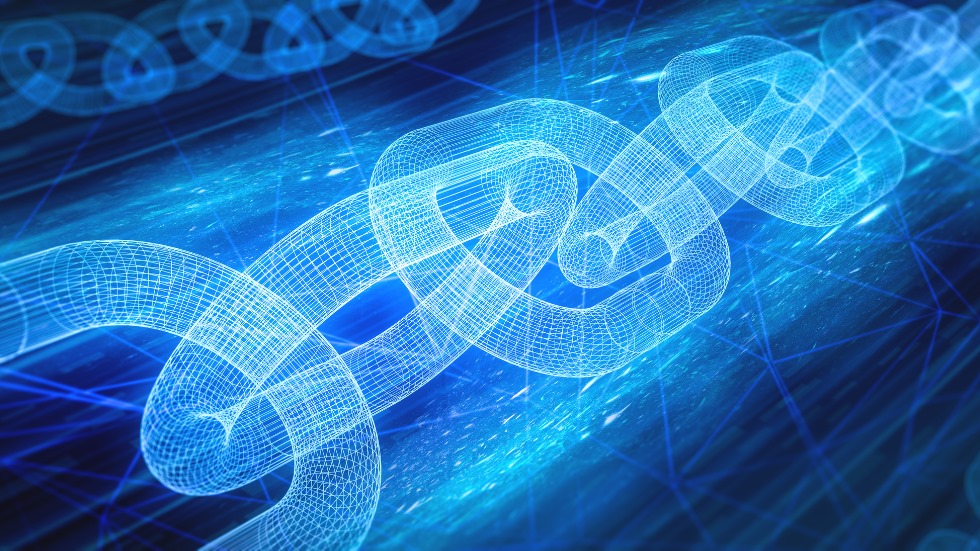 The Software as a Service (SaaS) industry is in the midst of a dynamic growth phase, attracting substantial investments in recent years. According to the findings of a comprehensive report by Grand View Research, the global SaaS market achieved a valuation of USD 158.2 billion in 2020, with a projected compound annual growth rate (CAGR) of 11.7% from 2021 to 2028.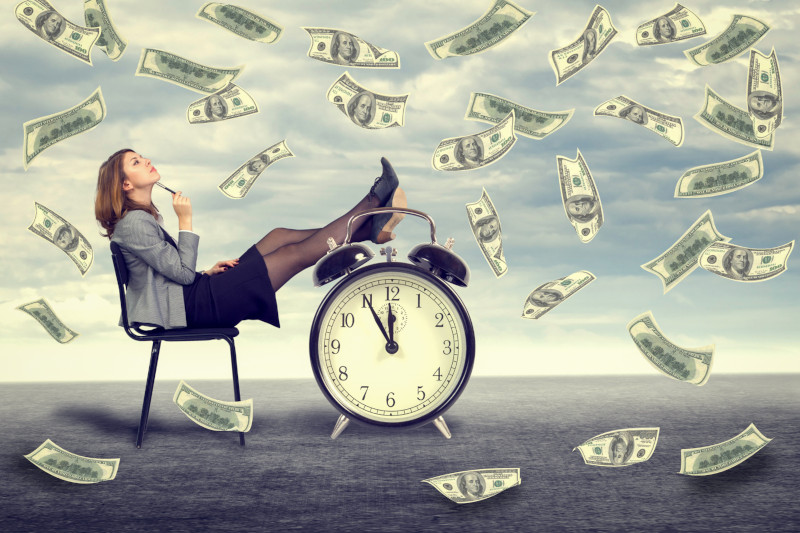 Overall, valuing a SaaS company requires a thorough understanding of its financial metrics, growth potential, and competitive landscape. By considering these factors, investors and potential acquirers can determine a fair value for the company.
Check out this article about SaaS Company Valuation: Multiples and More by RevTek Capital. If you enjoyed the article, make sure you download our FREE e-book and subscribe to our email listing at the end of this article!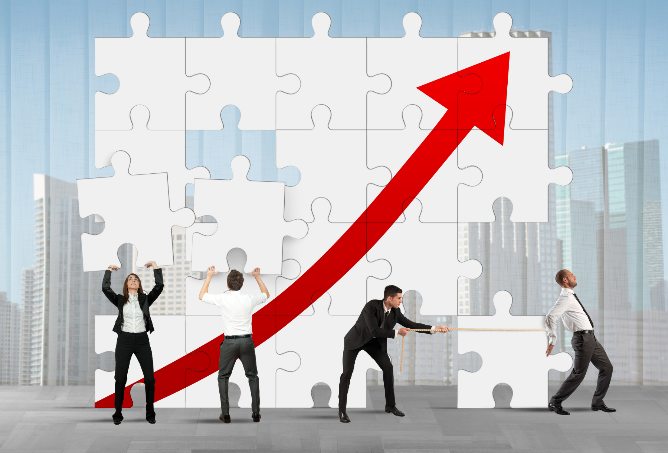 Building a business takes hard work, focus, and most importantly, time. When starting a Software as a Service business, it is tempting to focus on becoming the next overnight success. But in all honesty, very few companies luck into that title.
For every overnight millionaire, there are several hardworking business owners steadily reaching sustainable success. Be encouraged that with long term focus and steady planning, you can be next.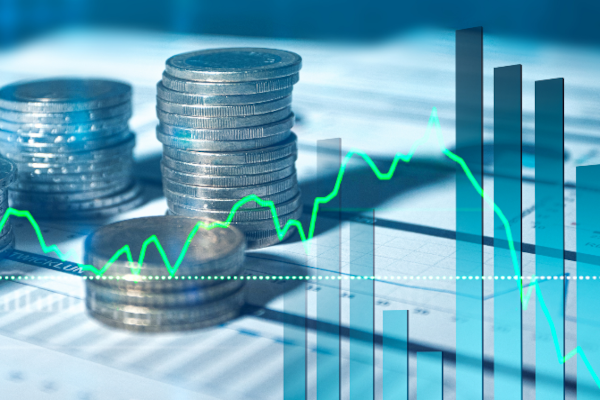 Recurring revenue is a key metric for SaaS companies because it provides a predictable and stable source of income. It allows companies to plan for the future and invest in growth initiatives, knowing that they have a steady stream of revenue coming in.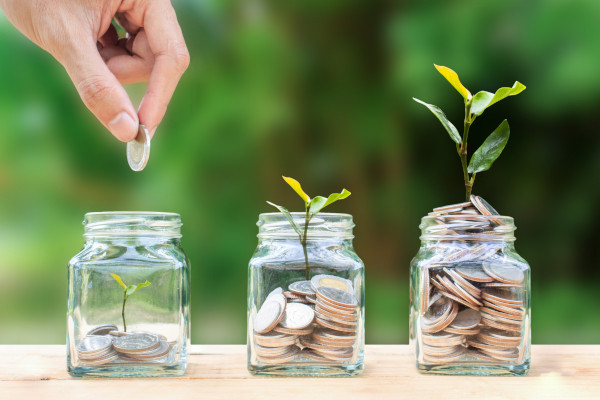 The cost structure of a SaaS company can vary depending on the company's business model and growth stage. Understanding the cost structure is important for SaaS companies to optimize pricing, budgeting, and profitability.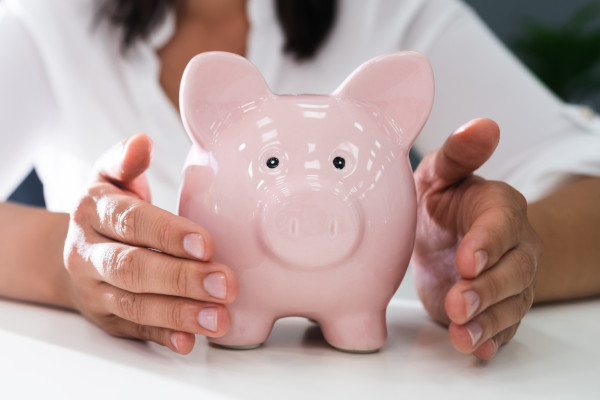 Qualifying for SaaS financing can be a challenge, but there are steps you can take to increase your chances of approval. Overall, the key to qualifying for SaaS financing is to be prepared, organized, and able to demonstrate that your business is a good investment.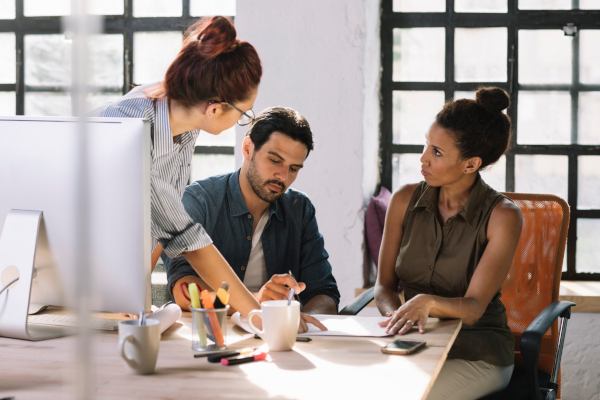 SaaS companies can build a successful sales team structure that drives revenue growth, improves customer acquisition and retention, and ultimately, contributes to the overall success of the business.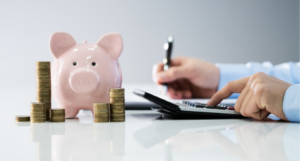 The COGS for your SaaS business directly affects your options for capital because lower costs of goods create higher margins and, therefore, more profitability. Having accurate calculations and high profitability increases the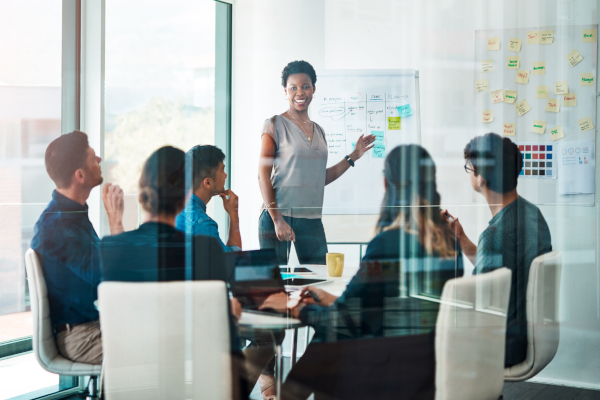 A SaaS financial model is a tool that helps SaaS companies forecast their financial performance based on various assumptions, such as revenue growth, customer acquisition costs, and churn rates. It is important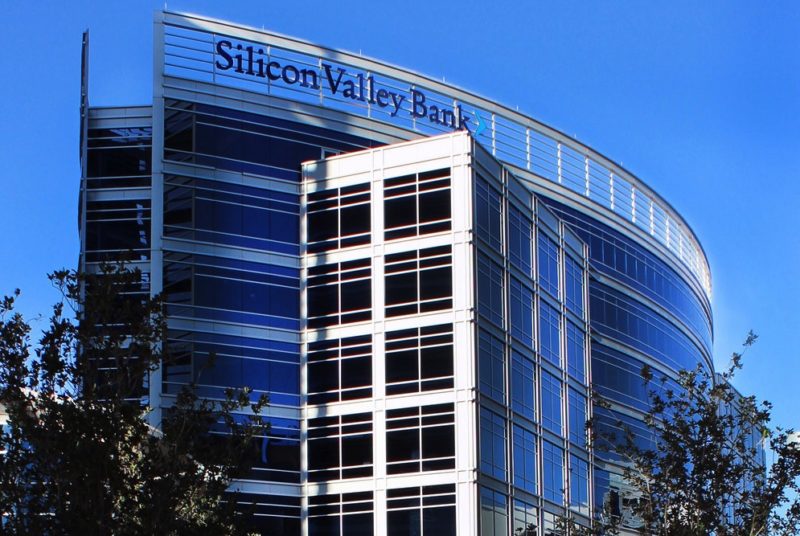 Recent news surrounding Silicon Valley Bank has many businesses in the SaaS, recurring revenue space, questioning the financial strength and commitment of the lenders they either do business with, or are seeking
We devote the time to understand your accomplishments, circumstances, and opportunities to create a customized debt funding structure to accelerate your growth.