Case Studies & Thought Leadership
SimSpace Closes $10 Million Financing Round Credit Facility from RevTek Capital Fuels Growth of SimSpace Cyber Security Platform July 12, […]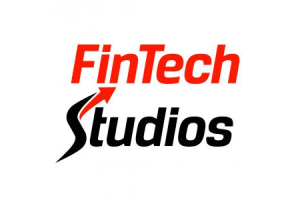 FinTech Studios Closes $5 Million Financing Round Financing from RevTek Capital Fuels Growth of FinTech Studios AI-based Market Intelligence and […]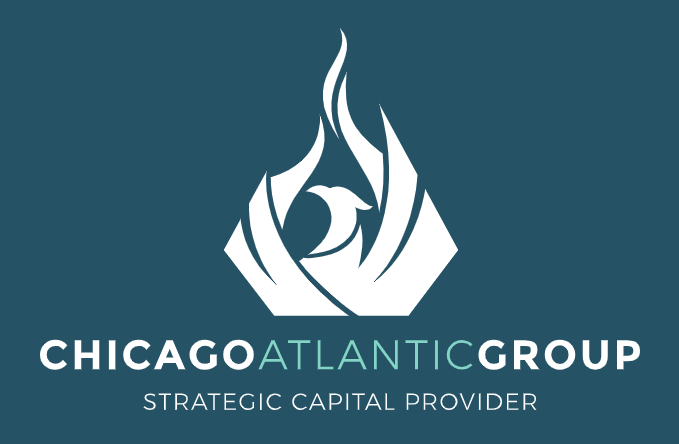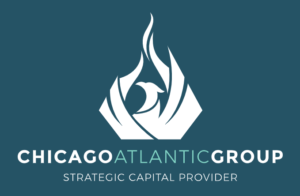 Leading, Phoenix-based, specialty finance lender, RevTek Capital, announces new partnership with Chicago Atlantic that plans to deploy $250 million in […]
Fundraising seed capital for your startup is a pain, right?
You don't really know what investors are looking for or what chances you have to raise the money you need. Funding with RevTek Capital falls under the debt funding category but without the same amount of risk as with most debt options. We provide what we call Revenue Based Financing, which is an excellent finance option for tech startups already producing recurring monthly revenue but need a boost in capital to reach the next growth benchmark. In this article, RevTek Capital is going to walk you through how investors think about your investment.
If you enjoyed the article, make sure you download our FREE e-book and subscribe to our email listing!