Case Studies & Thought Leadership


Phoenix, AZ — Netsurit, an innovative full-service IT managed services company, announced it closed a $10 million financing round with RevTek Capital, a leading specialty finance company. Orrin Klopper, the company's CEO and founder, has been a force in the technology solutions world for many years. With Orrin's leadership and an experienced management team, they will continue to grow Netsurit successfully both organically and with strategic acquisitions.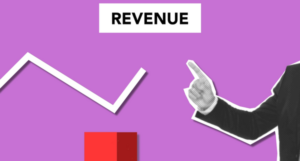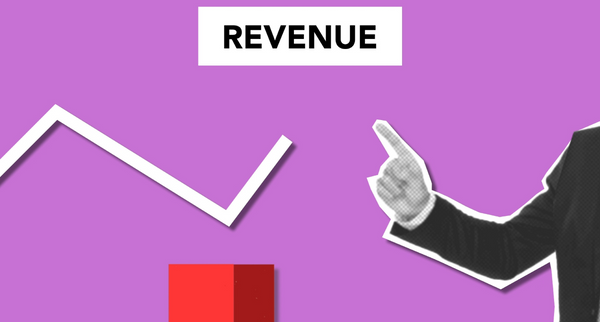 Whether you're putting in your own capital, seeking out loans, or finding other methods to access funds, most companies need money in order to grow. If you're buying inventory, hiring staff, developing products, or bringing them to market, you probably require some kind of investment to succeed. There are all kinds of companies willing to invest in startups — but which one is right for you?
If you enjoyed the article, make sure you download our FREE e-book and subscribe to our email listing!