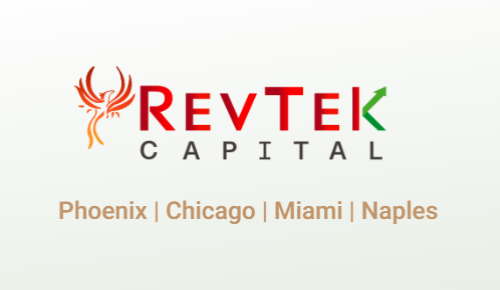 Leading innovative, Phoenix based, specialty finance lender, announces a new credit facility to further fuel its growth to tech enabled, recurring revenue businesses across the US.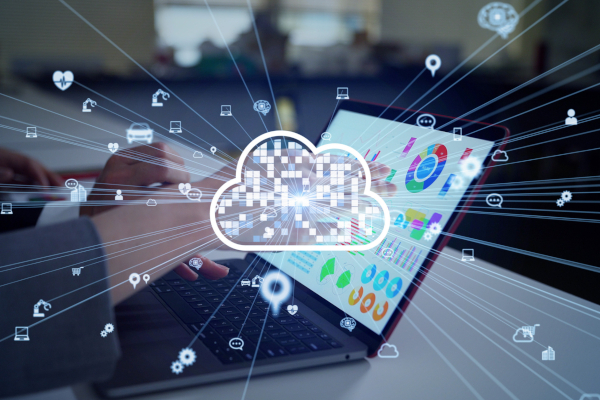 As a SaaS company grows, the organizational structure will need to evolve to support the changing needs of the business. It is important to note that the organizational structure of a SaaS company will depend on many factors, including the company's size, growth trajectory, and business model.
Check out this article about SaaS Company Org Chart As You Grow by RevTek Capital. If you enjoyed the article, make sure you download our FREE e-book and subscribe to our email listing at the end of this article!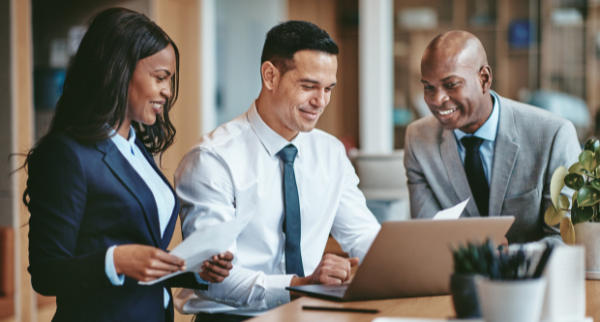 When you think of debt financing, you may immediately think of borrowing money from a bank to obtain a bank loan. However, there are many other types of debt financing, depending on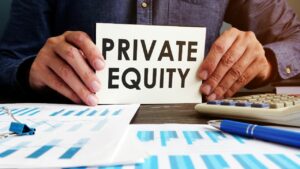 Private equity describes investment partnerships that buy and manage companies before selling them. Private equity firms operate these investment funds on behalf of institutional and accredited investors.
In this article we will explore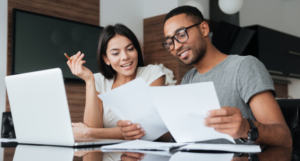 When thinking about ways to fund your business without giving up equity it is critical to understand the pitfalls and rewards that come with it.
In this article, we are going to explore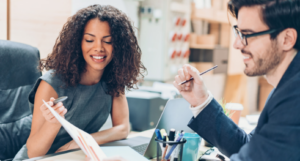 Mistakes in SaaS marketing increase the cost of your marketing efforts without the growth and improvement that is supposed to follow. By avoiding these common mistakes and using these strategies, you will
We devote the time to understand your accomplishments, circumstances, and opportunities to create a customized debt funding structure to accelerate your growth.