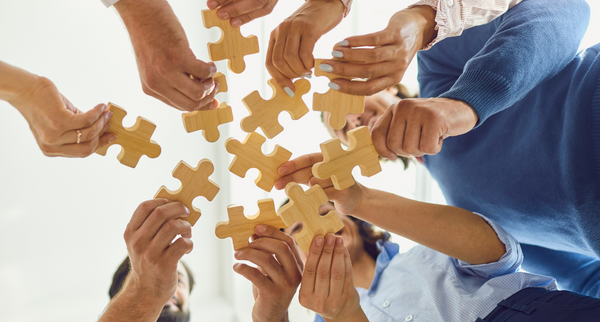 Did you know SaaS companies lose 75% of new users within the first week without effective onboarding?
In this article, you'll learn SaaS onboarding best practices, so users understand how your product can address their needs, solve their specific problems, and wow them with what your product can do for them.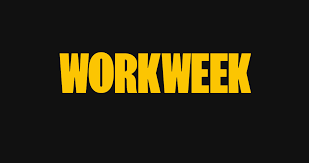 Phoenix, AZ — Workweek, the burgeoning powerhouse in the realm of content creation, is set to embark on an exciting new chapter of growth with the support of RevTek Capital, a distinguished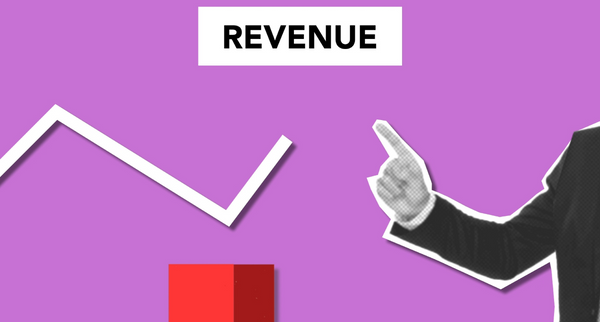 Whether you're putting in your own capital, seeking out loans, or finding other methods to access funds, most companies need money in order to grow. If you're buying inventory, hiring staff, developing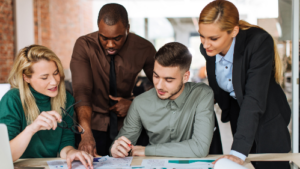 Most startup owners depend on investors for funding in their new business. As mentioned in this article, there are many types of investors who have their own resources, capabilities, and motivations. You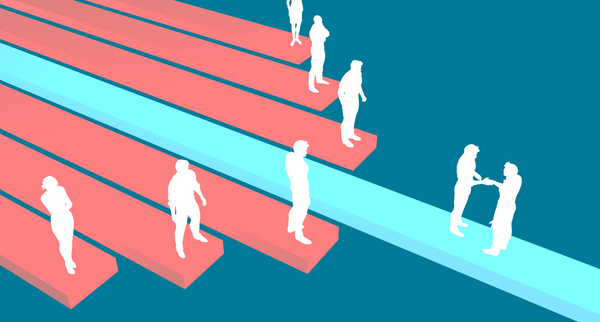 For SaaS companies, raising capital is a challenging but imperative business step. Regardless of how innovative or exciting your business idea may be, it simply cannot be successful unless it receives financial
We devote the time to understand your accomplishments, circumstances, and opportunities to create a customized debt funding structure to accelerate your growth.