For software as a service (SaaS) companies, obtaining a favorable loan can prove difficult. At RevTek Capital, many of our clients are SaaS businesses who have taken advantage of our SaaS financing solutions.
What are the Loan Options for SaaS Companies?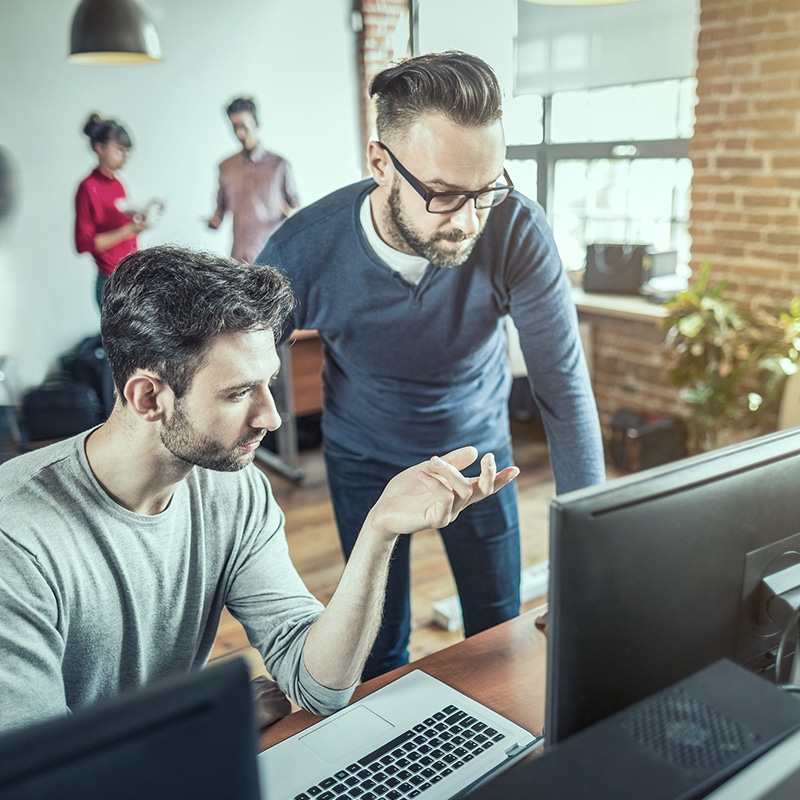 As a SaaS company that needs capital to expand in sales and marketing, we know that most options for obtaining debt capital are not favorable to your business model. Bank loans and venture capital are viable options, but these financing models have significant drawbacks.
That's where RevTek Capital comes in. If you want to grow your SaaS company without losing control of your company, you need RevTek Capital's debt financing. Our loan models are perfect for SaaS companies that want to expand their marketing campaigns and generate sales without losing control.
Most lenders will evaluate your cost of capital and other revenue-based factors to determine a plan that will not help you in the long run. RevTek Capital provides financing designed specifically for businesses with predictable recurring revenue. We help you grow your business as you increase sales or make a strategic purchase of another company.
We provide from $3MM up to $30MM for growth. You can use these funds in sales and marketing to accelerate your early-stage business growth but also invest in software and product development. Our terms are simple, and our process is quick and easy.
Here is a chart to show the benefits and drawbacks of different options for obtaining SaaS capital.
Funded More than 40 Innovative Entrepreneurs
" As an entrepreneur, we can all look back at our journey and single out those people that believed in us and supported us, often when we didn't have many options or when we were surrounded by people that doubted us. Scott and Isaac of the Revtek Team are exactly those types of people. To elaborate further, during the Silicon Valley Bank collapse, followed shortly by the Signature Bank Collapse, our primary bank, you followed up with our CFO incessantly to see if we needed your support in any way. Thank you for your support. Thank you for your partnership. You have been a critical partner in our growth. Supporting the dreams of the doers!"
"As an intermediary, I have had the opportunity of working with the Principals regarding the financing needs of operating companies which I represent. They are very proficient at, being able to "Peel the Onion Back" in analyzing a particular financing need to come up with solutions that would meet the needs of my clients seeking financing. With it being a flat organization, you are always talking directly with the decision makers who are very responsive in their communication of: How to get to a deal, or we do not see this fitting into our lending model."
"RevTek Capital has evolved into more than a financial partner for our company. While their financial acumen is evident early on, the long term benefit RevTek Capital offers is the ability to dig into the operations side of your business and offer a fresh perspective or a new connection that can further your business. If you're getting started and want a big value add to your financing, RevTek Capital is an excellent choice."
"REVTEK Capital went to bat for us early on and has proven to be a great financial partner throughout our record historical growth. They went the extra mile to really understand our business early on, when other lenders simply wouldn't. In addition, they have proven to be much more than a direct financing source by helping us raise additional capital from outside sources to further accelerate our growth. If you are an early stage company seeking growth capital with an objective to minimize dilution, RevTek is the perfect choice."