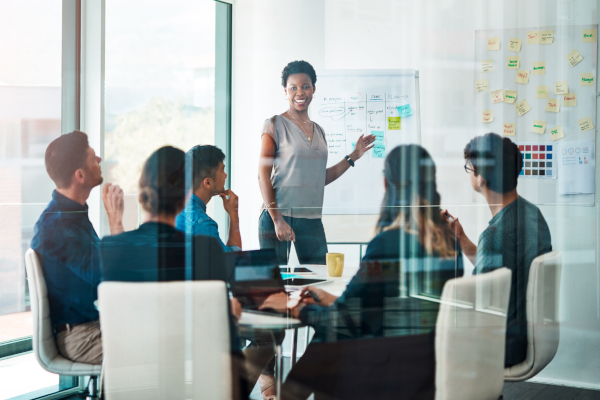 A SaaS financial model is a tool that helps SaaS companies forecast their financial performance based on various assumptions, such as revenue growth, customer acquisition costs, and churn rates. It is important for SaaS companies to develop a financial model to help them make informed business decisions and attract potential investors.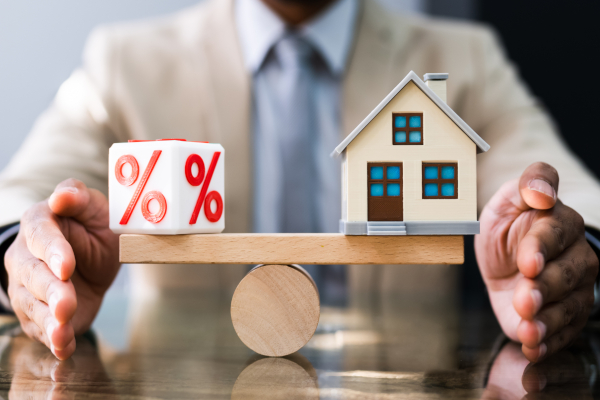 Measuring churn rates is crucial for SaaS companies as it helps them understand how many customers they are losing over a given period and why. RevTEk Capital explains measuring Churn Rates in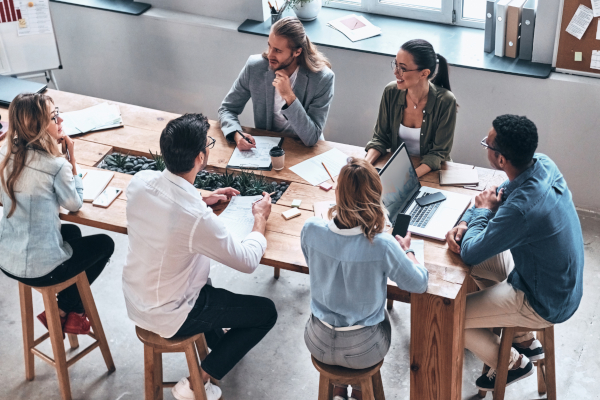 As a SaaS company, tracking key metrics is essential to monitor the business's health, identify improvement areas, and make data-driven decisions. However, it is essential to note that the benchmarks can vary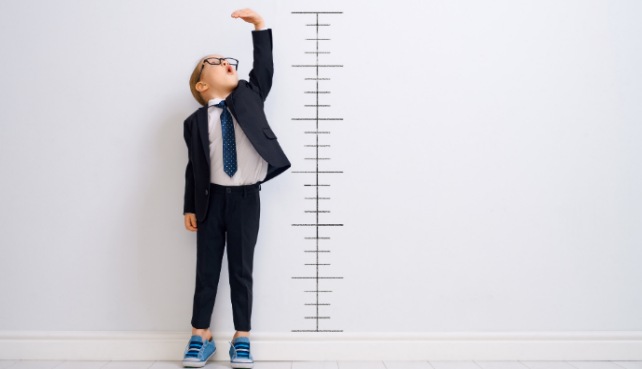 Strategic Insights: Maximizing Your Valuation Goals with SaaS & Recurring Subscription Revenue.
As businesses evolve, #recurringrevenue models are key drivers of #valuation. Check out his article on uncovering the power of SaaS and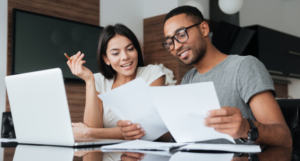 When thinking about ways to fund your business without giving up equity it is critical to understand the pitfalls and rewards that come with it.
In this article, we are going to explore
We devote the time to understand your accomplishments, circumstances, and opportunities to create a customized debt funding structure to accelerate your growth.