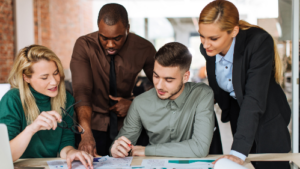 Most startup owners depend on investors for funding in their new business. As mentioned in this article, there are many types of investors who have their own resources, capabilities, and motivations. You might prefer one type of investor over another depending on the strategy, capital needs and the company's size. In addition to this, the company preferences would change over time, and the progress of the company would change as well.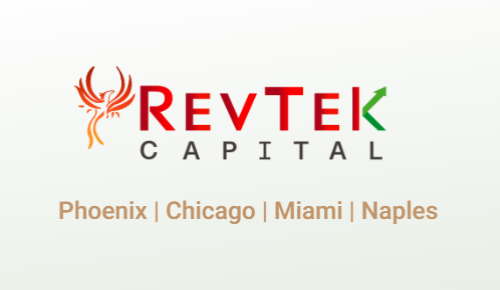 Leading innovative, Phoenix based, specialty finance lender, announces a new credit facility to further fuel its growth to tech enabled, recurring revenue businesses across the US.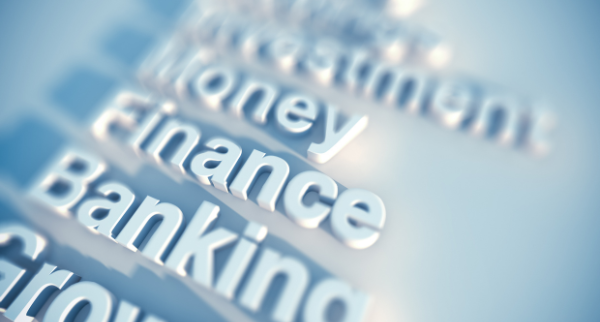 "One common way for companies to finance a purchase is through debt financing, which has many benefits and risks. In debt financing, a company receives a loan that they make a commitment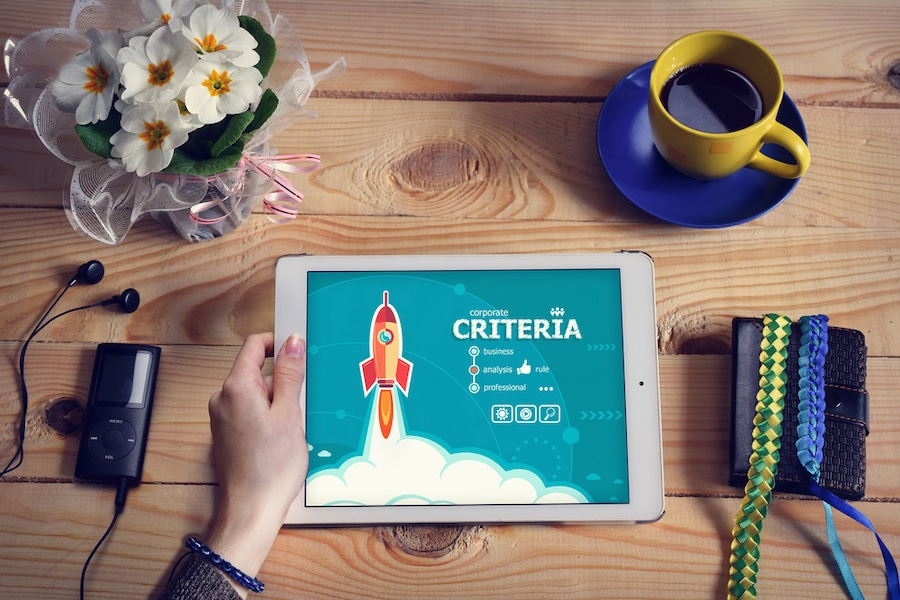 The only way to avoid confusion at every decision-making stage is to formulate a proper SaaS business plan. Your business plan for SaaS company must cover the details of your investments, advertisement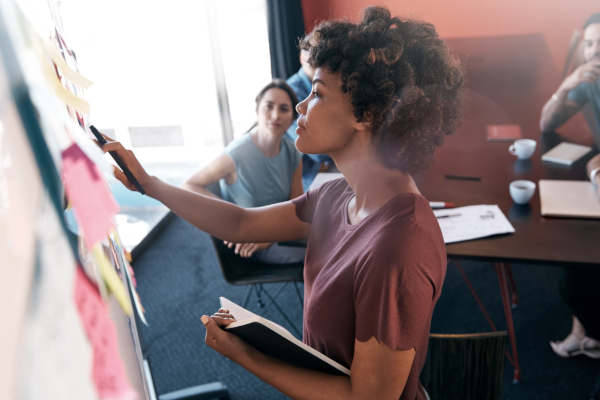 Developing a go-to-market (GTM) strategy for a SaaS company involves a detailed analysis of the market, target audience, competition, and product features. A SaaS company can create a strategy that is aligned
We devote the time to understand your accomplishments, circumstances, and opportunities to create a customized debt funding structure to accelerate your growth.